Jimmy Swaggart Net Worth 2022 | Salary | Mansion | Cars | Biography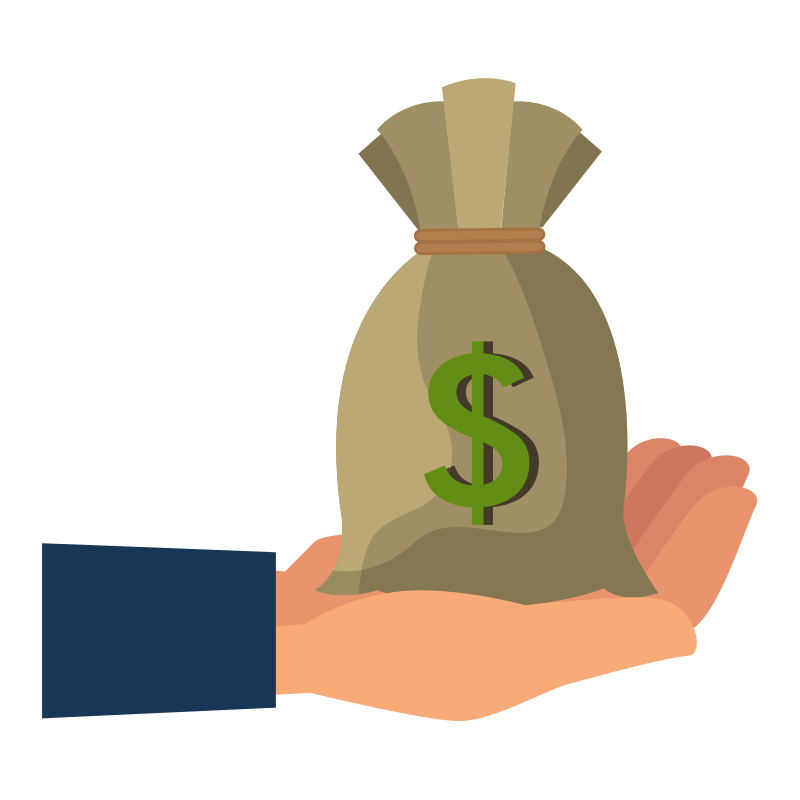 $ 15 Million
What is Jimmy Swaggart Net Worth: Jimmy Lee Swaggart is an American Pentecostal evangelist, Christian music singer, pianist, pastor, and author with a net worth of $15 Million. Beginning in 1975, Swaggart television ministry has been airred throughout the United States and around the world. Swaggart's ministry is now considered to be non-affiliated, non-denominational, and is significantly smaller than it was in the pre-scandal years.
Check out the below article to know the complete information regarding Jimmy Swaggart Networth, Earnings, Houses, Cars, Biography, and his other Investment details.
Also, Check out these other famous televangelists: Jim Bakker and Kenneth Copeland
Jimmy Swaggart Net Worth 2022 
How much is Jimmy Swaggart Worth?
Jimmy Swaggart is an American Pentecostal pastor, author, and televangelist who has a net worth of $15 Million.
Jimmy Swaggart Earnings Overview
Income from Jimmy Swaggart World Ministries: During the height of its powers in 1987, Jimmy Swaggart's ministry was receiving over 4 million letters containing voluntary contributions totaling more than $120 million per year. Furthermore, not only was it the most-watched television evangelist of that era, the ministry was classified as a church in 1982 and was tax-exempt for being a religious organization.
Despite the sheer size, about $150 million in assets, according to his 1985 financial statement, the ministry remained a family operation, run by Swaggart and his family. Swaggart was smart to keep his own earnings veiled in secrecy, but it would be reflected by his lavish lifestyle.
What is Jimmy Swaggart Doing Now? After a series of sexual scandals in the late 80s led to his temporary dismissal from his own ministry, Jimmy Swaggart Ministries launched a 24 hour-a-day television network entitled the Sonlife Broadcasting Network (SBN), on various cable TV providers and broadcast stations.
Also a prolific author: Swaggart has written about 50 Christian books offered through his ministry including Expositor's Study Bible,13 study guides, and 38 commentaries on the Bible.
Jimmy Swaggart House and Cars Collection
Jimmy Swaggart  House & Property (Jimmy Swaggart House Address):
As of 2012, Swaggart's personal home resides in one of the most expensive real estate in Baton Rouge. The massive estate includes three houses, a gazebo, a pond, and twenty landscaped acres.  Additionally, Jimmy and Frances's 9,337 square-foot mansion boasts a four-columned Jacuzzi with a gold swan that spouts water into an eight-foot long tub.
Jimmy Swaggart Biography | Wiki
Swaggart's television ministry began in 1975 and his ministry continues to air throughout the United States and around the world. Sexual scandals involving prostitutes in the late 1980s and early 1990s led to the Assemblies of God removing Swaggart's rights to exercise the functions associated with being a spiritual leader and also caused him to temporarily step down as the head of Jimmy Swaggart Ministries.
Today, he continues to rebuild from the scandal, and a weekly Jimmy Swaggart Telecast, as well as his Study in the Word programs, are broadcast through the US on 78 channels and in 104 countries; his ministry is also broadcast over the Internet.
Swaggart's ministry is now considered to be non-affiliated, non-denominational, and is significantly smaller than it was in the pre-scandal years. Swaggart was born on March 15, 1935 in Ferriday, Louisiana. He is the cousin of Rock 'n' Roll great, Jerry Lee Lewis, and country music star, Mickey Gilley.
He married Frances Anderson in 1952 and the couple had a son, Donnie, in 1954. According to his autobiography, Swaggart, along with his son and wife, lived in poverty during the 1950s as he preached throughout rural Louisiana.
Being too poor to own a home, the Swaggarts lived in church basements, pastors' homes, and small motels. In the 1960's Swaggart began recording gospel music albums and transmitting them on Christian radio stations. In 1975, seeing that television offered the ability to reach a larger audience, he switched to television ministry, and by 1983 more than 250 television stations were broadcasting Swaggart's telecast.
In tandem with his televangelism, Swaggart has written about 20 Christian books that are offered through his ministry and also publishes a monthly magazine called, The Evangelist. Swaggart's wife, Frances, also hosts a television program called Frances and Friends that is shown on SBN, and his son, Donnie, preaches at churches across the country.
Quick Facts about Jimmy Swaggart:
| | |
| --- | --- |
| Full Name | Jimmy Swaggart |
| Net Worth | $15 Million |
| Date Of Birth | March 15, 1935 |
| Place Of Birth | Ferriday, Louisiana, United States |
| Profession | Televangelist, Preacher, Christian music singer, Author |
| Education | Assemblies of God church |
| Nationality | American |
| Spouse | Frances Swaggart (née Anderson) (m. 1952) |
| Children | Donnie Swaggart |
| Parents | Minnie Belle Swaggart, Willie Leon Swaggart, Jesus, Just The Mention Of Your Name, Welcome Holy Spirit, Jesus Use Me |
| Siblings | Donnie Swaggart, Jeannette Swaggart Ensminger |
| Nicknames | Swaggart, Jimmy |
| Awards | Dove Award finalist – Male Vocalist of the Year/TV Program of the Year/Instrumentalist of the Year/Year's best Traditional Album |
| Record Labels | Sun |
| Albums | The Psalms (2016), Christ Is My Everything (1988), The Healing Jesus (1991), Jimmy Swaggart Live from Family Worship Center (2005), It Was a Great Thing That He Did for Me (2013) |
| Nominations | Grammy Awards Best Gospel Album/Best Gospel Performance, Traditional Worship (album) (1980), Favorite Gospel Music Artist (Singing News magazine, 1974) |
| TV Shows | Jimmy Swaggart Telecast (1971- present), SonLife Radio Network, Frances and Friends, The Message of the Cross (on SBN) |
Jimmy Swaggart Instagram | Facebook | Twitter | Snapchat
Hope you like this Jimmy Swaggart Networth article. If you like this, then please share it with your friends… The above post is all about the estimated earnings of Jimmy Swaggart. Do you have any queries, then feel free to ask via the comment section.